Affiliations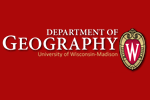 I am a student at the Department of Geography at the University of Wisconsin-Madison. Dr. Matt Turner is my advisor.
---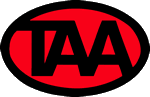 I am an active and involved member of the Teaching Assistants' Association (TAA), a union of graduate employees.
---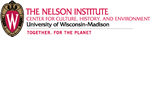 My masters degree program was in the Nelson Institute for Environmental Studies. The Nelson Institute also allowed me the opportunity to incorporate documentary film and other digital media into my graduate studies.
---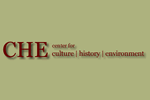 The Center for Culture, History, and Environment (CHE) provides a rich intellectual community of scholars who are interested in bridging the gaps between the biophysical sciences, the social sciences, and the humanities in research that relates to understanding people in their environments.
---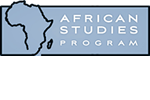 The connections that I have made through the African Studies Program at UW-Madison  have helped me to hone a deeper understanding of the many people and social issues within Africa.
---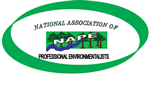 When I have visited Uganda, I have collaborate with the National Association of Professional Environmentalists (NAPE), which does important work for environmental advocacy in Uganda. My friends at NAPE have been very generous to me.
---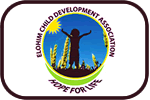 Also in Uganda, I have been working with Elohim Child Development Association, an organization that provides food, housing, school fees, and guidance for orphaned children. I admire the people who are able to make Elohim possible with limited resources.